Handcrafted meat & cheese boards for occasions & events of all sizes.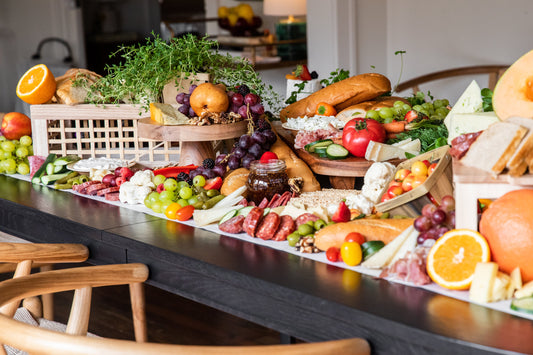 We offer GRAZE tables that can accommodate as many people as you'd like, as well as single serving options to ensure guests remain safe, distanced and healthy.
Every GRAZE htx option provides the same attention to detail and quantity, no matter your event size.
Request Information for an Event
Graze always meets my expectations with their beautiful boards and also with the quality of the meats, cheeses and fruits used.